Well Beyond
Energy efficient houses
Intelligent technology
Environment friendly
Solar & smart tech
Affordable innovations
Variety of plans
Add space as you go
Plug and play
25 m2   48 m2   75 m2 
North
is a tricky word – most of us love it from a distance. It takes a lot to make life comfortable in the North. At this point, it is more crucial to make the North itself comfortable, with us preserving its ice sheets, its being, as best as we can.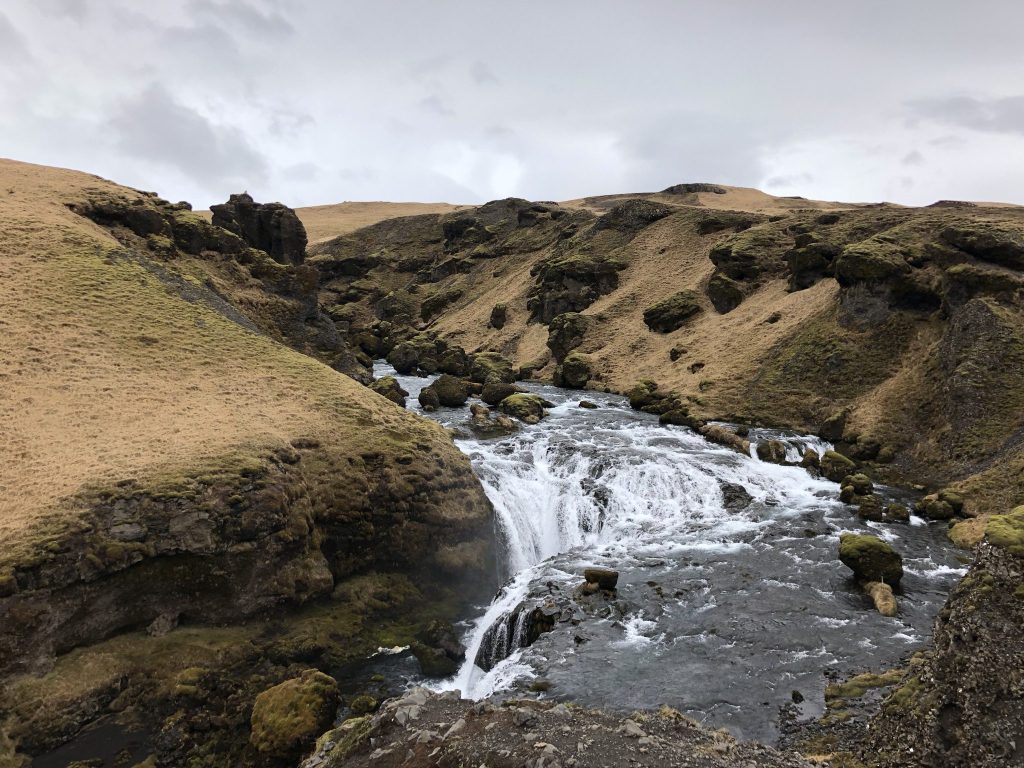 The Discovery
With the increasing disappearance of resources and contamination of our natural habitat came the discovery of Manta North. Conscious dependance. Being aware of long-lasting consequences and taking responsibility for our previous actions.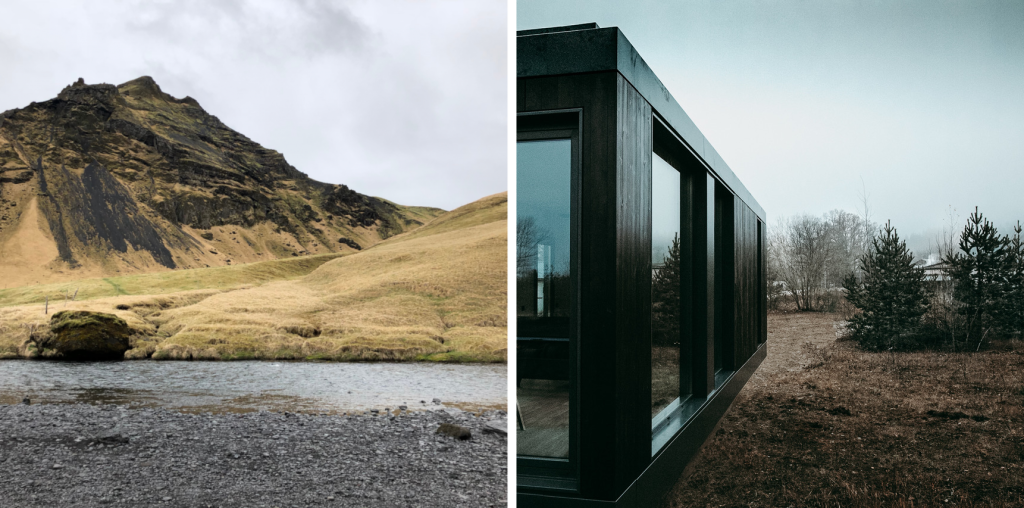 Genius − technology and design
The house is designed to withstand and function in the northern climate. Using sustainable materials and working with producers who care about the footprint they leave on this planet were key focuses in creating the house.
Vision
We see a community of modern, energetic and smart people who enjoy nature as much as they enjoy the city. It's either a weekend sanctuary or a permanent residence, satisfying the basic needs of comfort and rest while using resources responsibly and providing an inspiring space and environment.
The Product
Great looking, easy to understand, easy to purchase and functional. These were the key aspects in consideration when creating this product. 
Thanks to our great team of architects and engineers we managed to achieve the design and performance on top of that making it affordable. 
Get a 360 view 
Drag the picture around for a 360° view of the 75 m2 Manta Ray module.