Honouring Finnish tradition of Sauna we offer 10% discount to all purchases to Finland. If you are not from there but still want sauna, we are sure we can find some common Finnish roots. You can save up to 6'000 euros.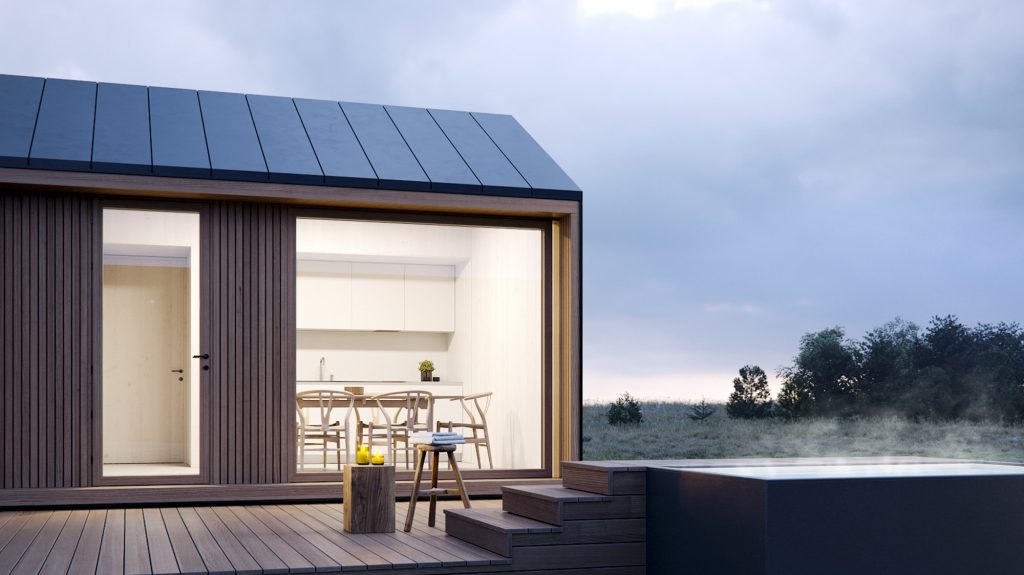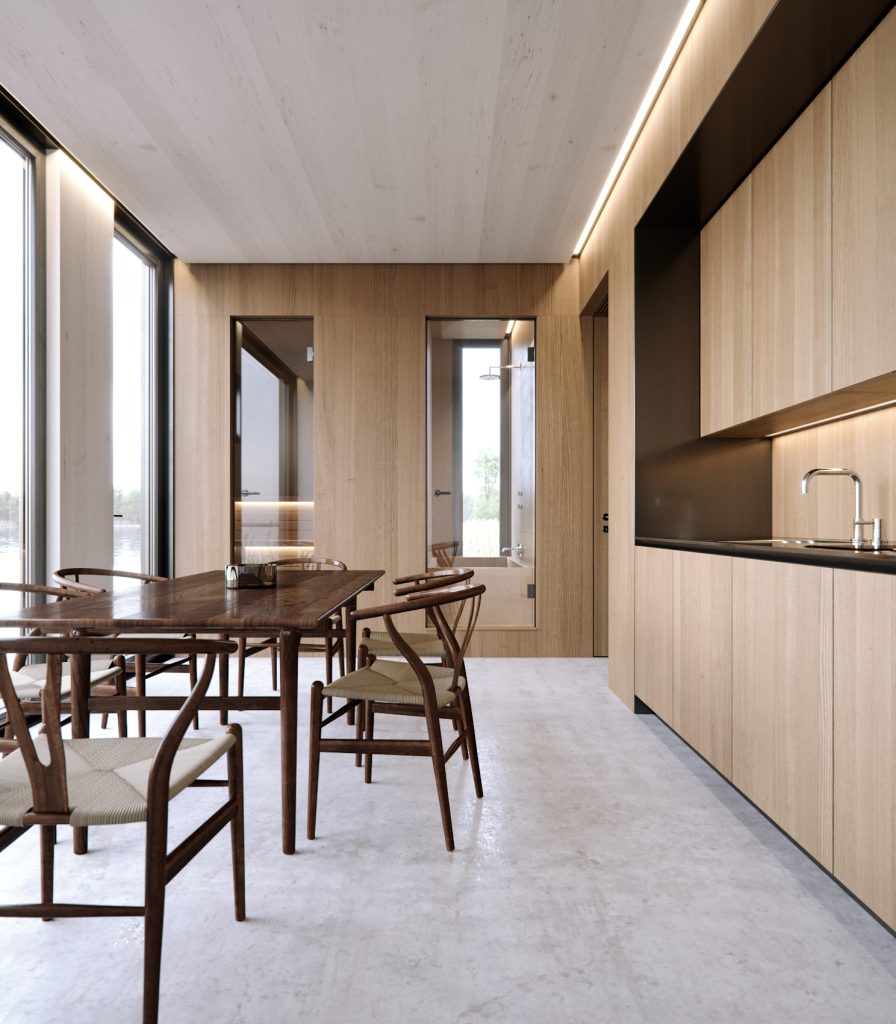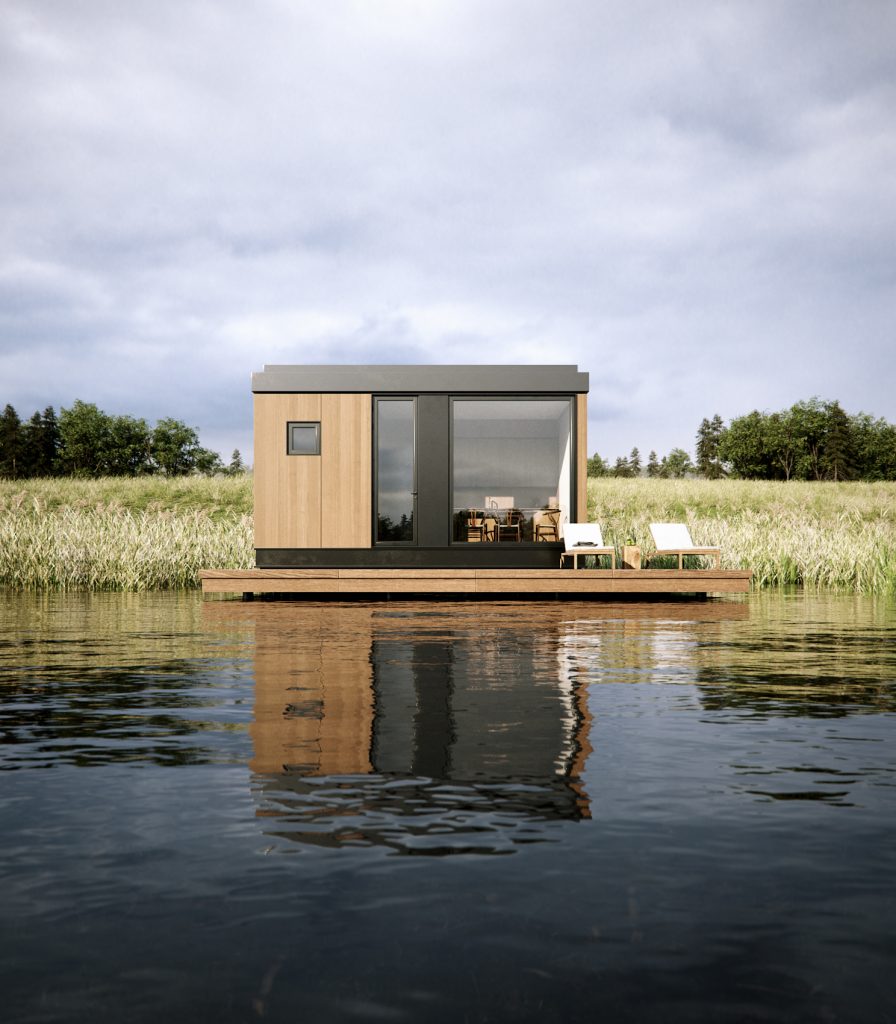 The offer is limited . For more questions contact us.
We ship directly to Finland.